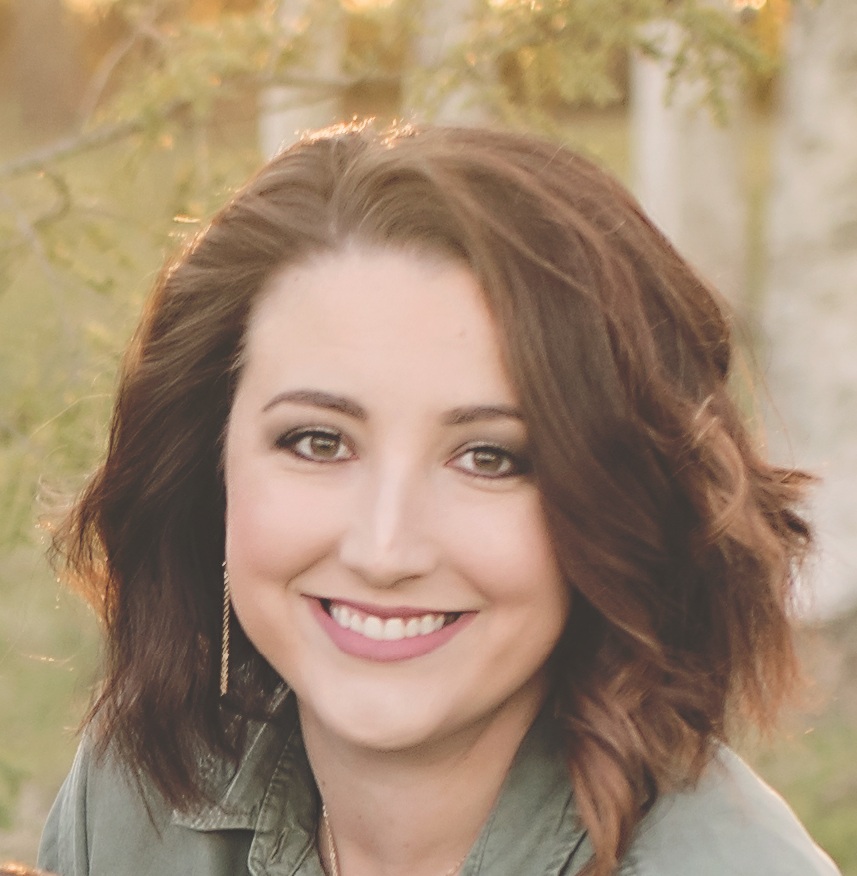 Emily Klusty, BSN '20, CCRN, realized early in life helping others brought her true joy. Upon entering the nursing profession, she discovered many diverse career paths lay ahead. A dream to one day advance within her career, receive a comprehensive education and feel more prepared for expanding roles in her current position lead Klusty to enroll in Kent State University College of Nursing's 100% Online RN-to-BSN program. A recent graduate of the program, Klusty joins us this morning to share her insights and experiences.
Q: Emily, thank you for joining us. We are excited to learn more about your Kent State nursing story.
A: Thank you for having me. I truly enjoyed learning from the wonderful Kent State professors and my fellow students. I'm happy to have the opportunity to share that experience with your readers.
Q: To begin, can you share why obtaining your RN-to-BSN degree was so important, in addition to what made Kent State's program more desirable than other schools.
A: Certainly! As I mentioned in the introduction, I wanted to eventually advance my career but in order to do that, I needed to obtain my BSN. Kent State has a very good reputation, and it's close to my home. Additionally, I appreciated the low cost of tuition and 7-week course options as those courses allowed me the ability to be flexible with my work and home life schedule. Taking one class every 7-weeks was empowering. I never felt as though I were falling behind.
Q: What did you most enjoy about your RN-to-BSN program?
A: The professors were excellent and I know they truly cared about my success. Sometimes online classes are difficult due to lack of communication with professors, but I never felt that was an issue in the RN-to-BSN program.
Q: How did you balance work with being a Kent State RN-to-BSN student?
A: Throughout the program I tried my best to dedicate approximately an hour a day to school work. By doing this, I was less likely to fall behind and did not feel overwhelmed.
Q: Where are you currently working and what does your role involve?
A: I recently left ICU nursing and I am now doing homecare nursing. I see multiple patients each day in their home. The patients I work with are high acuity. Most days I am doing at home IV antibiotic infusions, at home Chemo infusions, wound care, education and more.
Q: How have you applied the lessons you learned in the RN-to-BSN program to your nursing career?
A: I have learned so much about illness prevention in this program. Prevention education is such an important part of nursing and it is often overlooked. I'm glad this was covered as I felt my knowledge on this topic was sub-par from my previous nursing courses.
Q: What advice do you have for other nurses considering an RN-to-BSN program? A: Do not be afraid to go back to school. Kent State College of Nursing makes it so easy to go at your own pace. The advisors and professors are there for you every step of the way. You won't regret getting your RN-to-BSN degree from Kent State University College of Nursing!